Профиль предприятия
HSP HOESCH Spundwand und profil GmbH is one of the leading suppliers of hot-rolled steel piles and shipbuilding sections worldwide.
Since its joining of the Salzgitter Group from June 2000 onwards, the share-holder has secured the company's technical lead through an extensive investment programme and considerably extended the sheet piling programme.


HSP - a company with tradition
HSP success is the result of our solid and reliable work. Company strengths lie in our high quality standards, because the way they see it, sheet piling technology does not allow any compromises.
HSP can refer to more than 100 years of experience with considerable pride. Company has been able to continuously extend their market position through intensive research and development work over more than a century, and to consolidate this in comparison with alternative construction methods and products. Their numerous sheet piling solutions, section shapes and variations are an impressive documentation of company creativity, flexibility and development expertise as well as reliable performance given by HSP products.

Investment in the future
Sheet piling technology is high-tech, and the innovation cycles are becoming shorter and shorter. Thanks to considerable exertion in the improvement of production technology and to continuous product development, HSP implement the highest in product quality for the huge challenges of the future.
Tradition and experience are company roots. They design the future based on the knowledge of what is really important.

Quality assurance during production
HSP produce perfect sheet piling and shipbuilding sections for a wide range of application fields. LARSSEN, HOESCH and UNION sections have become unmistakable terms, and have firmly established themseves on the market thanks to company consistent customer and requirement-oriented company policy.

Product quality
Product quality is mostly dependent on a company`s know-how and on its readiness to invest in research and development.
HSP is a leading producer of steel sheet piling technology. Company has continuously invested huge sums in the performance and quality of their products over the last few years. Recently, their heavy section production line was supplemented with a further DUO reversing stand in 2010. which enables company to produce the widest-possible sheet pile sections using state-of-the-art technology. HSP achieve the best possible tolerance conformity and even exceed the standards applicable worldwide.
Company computer-controlled 11-roller straightening machine is one of the largest of its type in the world, and enables the best-possible guidance results even when using heavy sheet piling.
HSP quality management is certified to DIN EN ISO 9001:2008
Catalogs and Brochures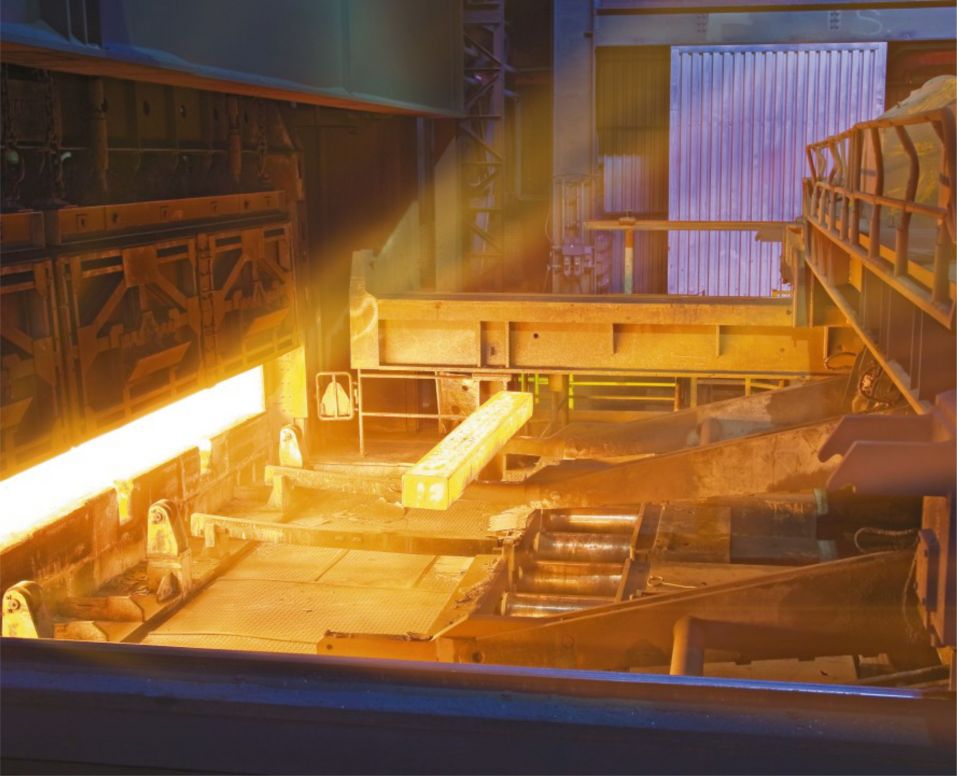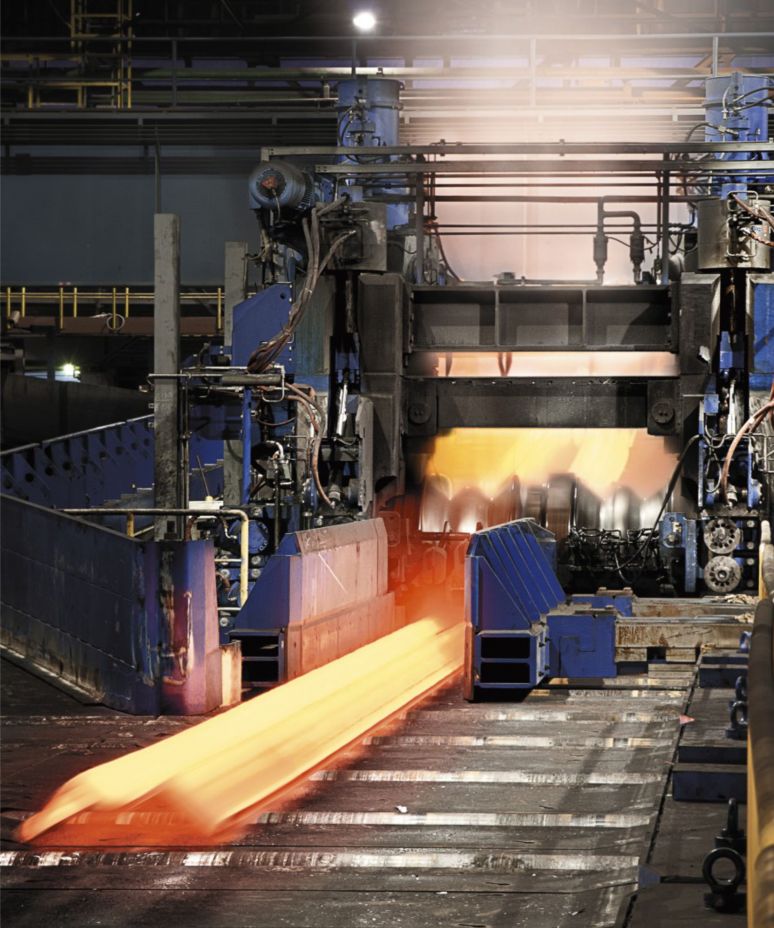 Additional information in factory home page :