Metāla izstrādājumi
A closer look at hydraulic engineering.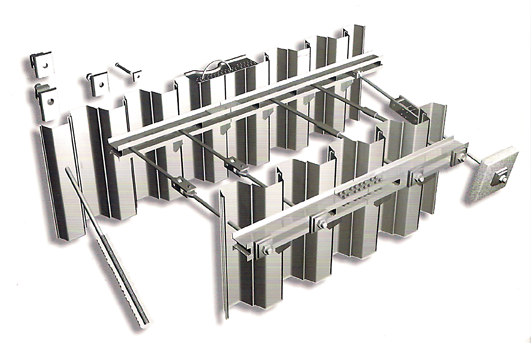 For hydraulic engineering projects, ASF can supply the grouted anchors and whole range of anchorage components and dockside equipment for constructing sheet pile walls.
Essentially, that means anchors and anchor components, anchor connecting elements, walings and waling fixings, sheet pile cappings and capping beams, dockside equipment such as bollards and ladders, special components such as anchor connection fittings, and impact strengthening for sheet piles and dolphins.